Al Kags Articles.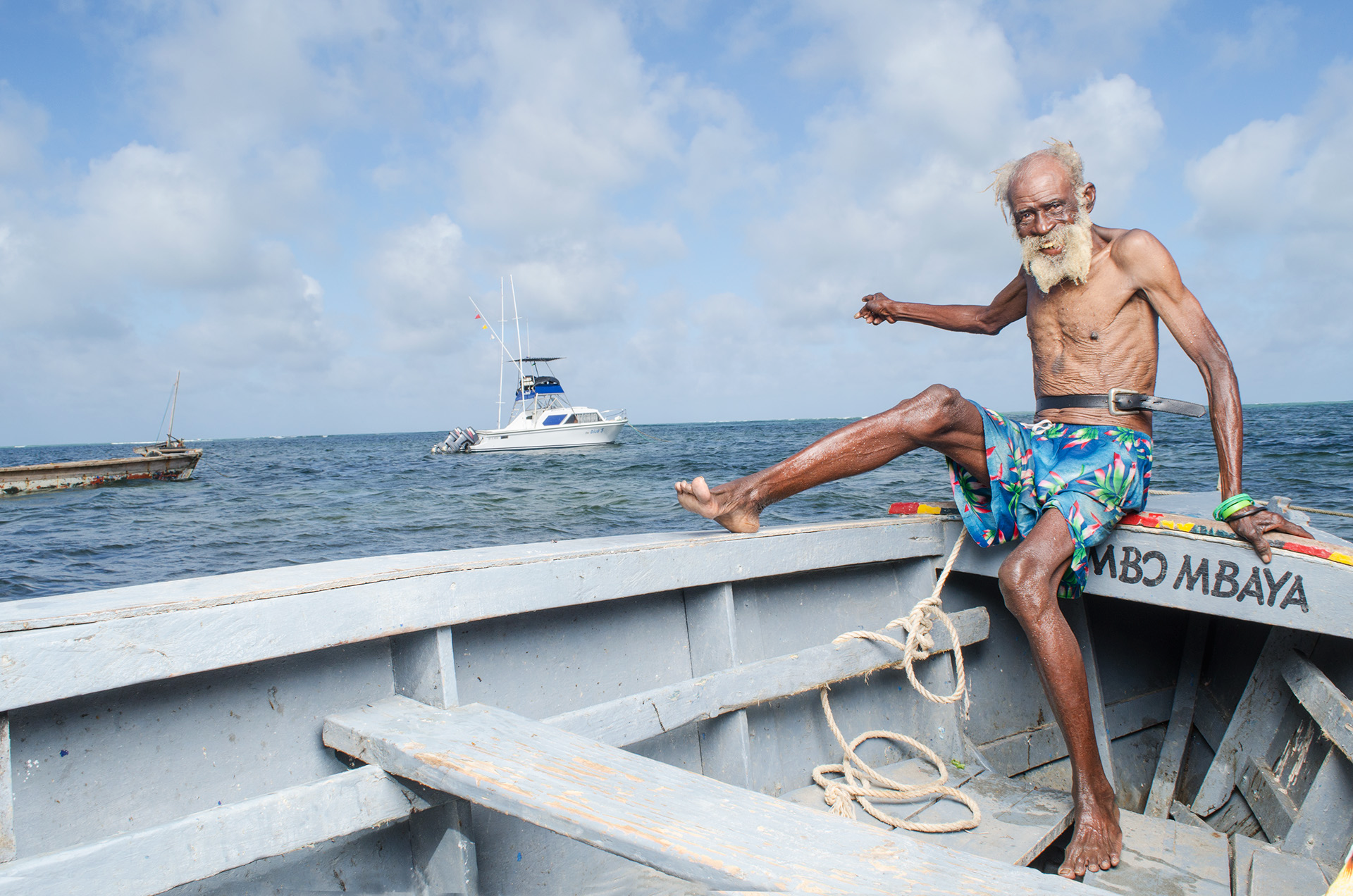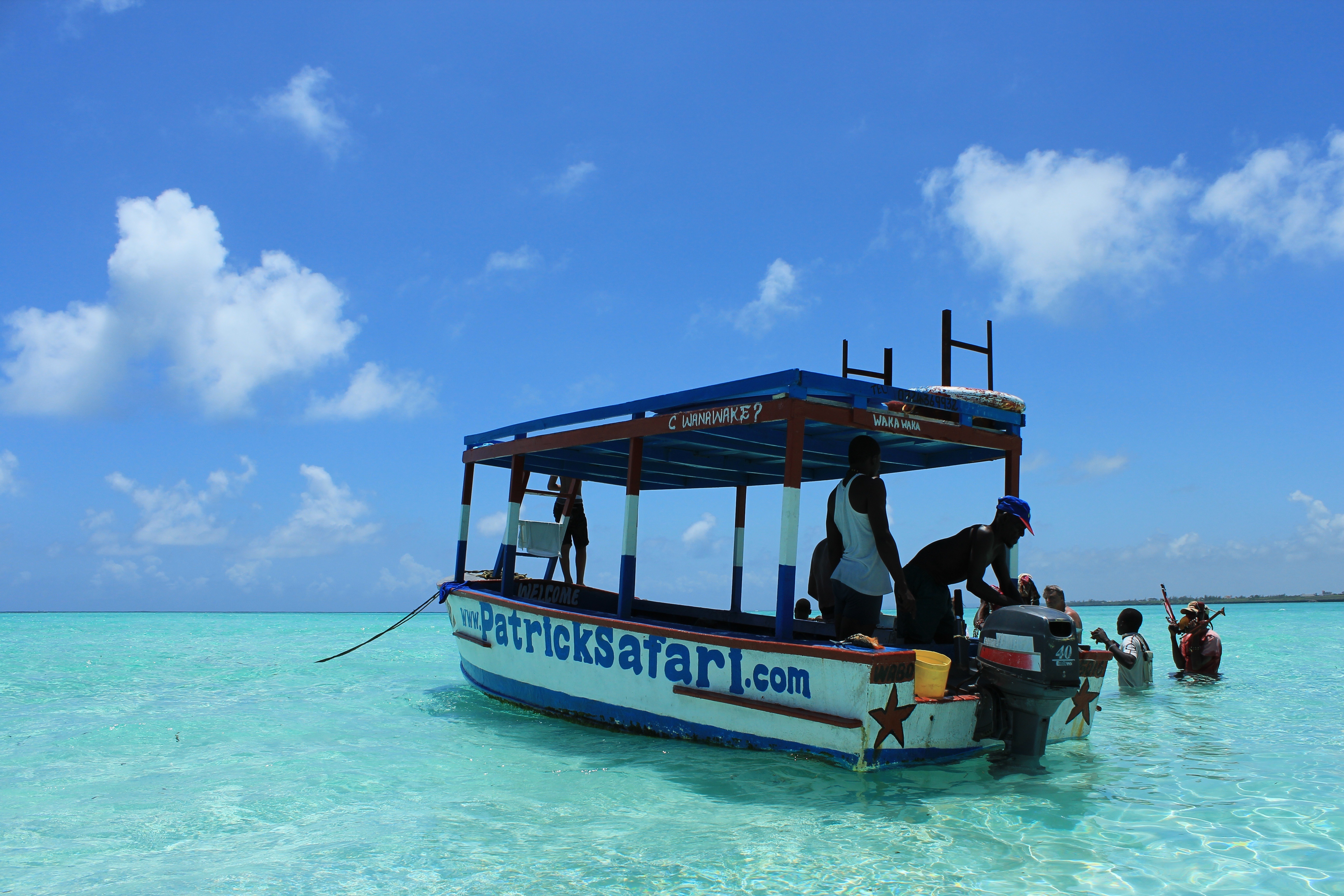 These holidays in my shags (Malindi), I decided that I was going to get a more significant internet connection that the modem. I enjoy a strong fibre connection at my Nairobi home and workplace so why in 2016, should I …
Last week, Nokia CEO, Stephen Elop sent a note to its employees around the world that they were in trouble as regards the smartphone market. A couple days later, Elop stood with Microsoft CEO, Steven A Ballmer to announce that …
Recently, White African posted on his blog that we should pay attention to the Mobile Web in 2011 in a way that I need not say much more. Here's more evidence: (click to view highest resolution image) of this.
I have just noticed this blog post by Bankelele about research released by TNS Digital about digital Content – usage of the internet, what people are doing with the internet, etc. Interesting information and extremely useful. I am willing to …