When a guy hears of a book that is discussing the role of women, well, the average man is inclined to run for cover – the experience normally involves significant male bashing and ball bursting.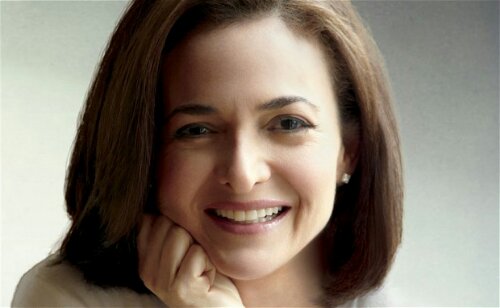 So one would be hesitant to reach for Sheryl Sandberg's book, Lean in. Having watched her video, I thought I'd be safe so I bought the book off amazon. After going to many local bookshop and being met with blank stares, "em… next week maybe…" I got the kindle version.
All I have to say on the book. You must read it if you are a Kenyan Woman. And it is recommended reading for every man.
See the quote below and see what I saw – a balanced book that is very well written.