#IWD2020 #EachforEqual
When I was a teenager, there came a season that was very tough for my family. The costs (medical for my grandmother, living expenses etc) far outstripped the income that my mother had at that time. She didn't have a job and her restaurant was doing poorly at that time so to get by, she established a little mama Mboga kiosk. She worked that kiosk with all her heart until a breakthrough came and life improved. What was interesting is that as a teenager, I was woefully unaware of the struggles she took to make sure I didn't notice a change in our lifestyle. I am a father now and I now appreciate it, given that I do the same for my family. As my mother did, so I learnt without words.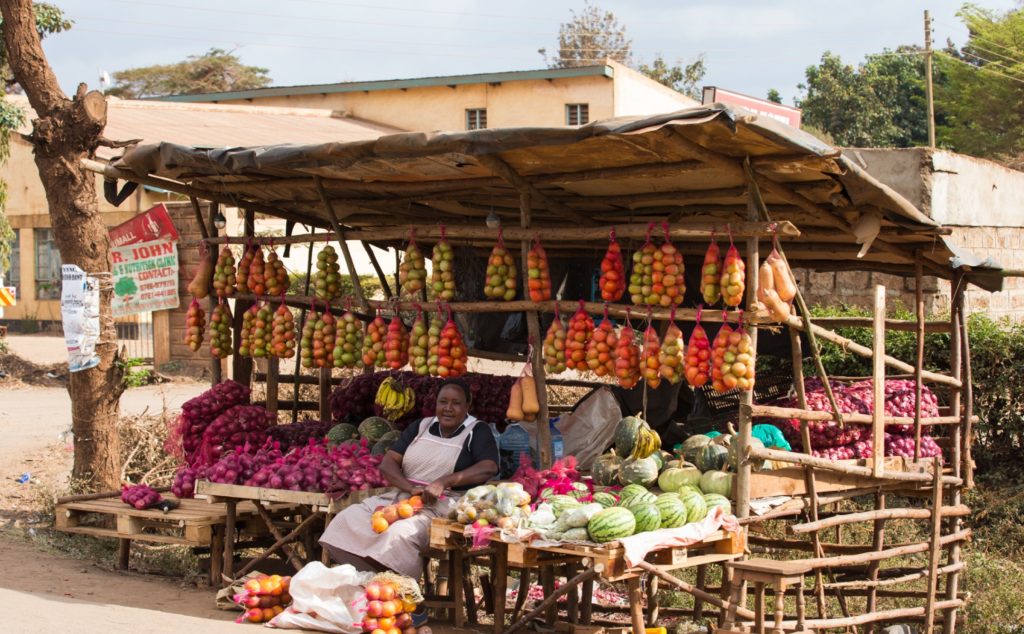 ***
My grandmother was a powerful businesswoman in her time. I lived with her as I prepared to sit my KCPE examinations. Her businesses had collapsed in the course of the eighties and nineties and by that time, even her health was suffering immensely. I remember many days she would come home with a debilitating headache and she would always say, "tea will make it better because it washes away the stress of the day." She said that every time I asked why she wouldn't go to hospital and get meds.
When I finished my last paper, she went to hospital for brain surgery to remove a tumor that had been festering in their for a long time. She had a stroke on the table and lost the use of her left arm and leg. I have since learnt that she held on to that pain to allow me to finish my primary school at least. If she had to, I'll bet she would have waited for four more years to ensure I finished secondary school too.
"You needed stability otherwise you would have failed," she gave me her simple rationale for her sacrifice. "That's what God needed me to do so that you become who you are."
***
I am writing this as I return from a trip. At home, my wife, Liz (who works 3 jobs – as a high performance IP Lawyer, a "judge" in a tribunal and as a lecturer in a university) has not slept for the last few days because our 9 month old baby won't stay asleep at night. She wakes up to feed and frolic and demand the attention of her exhausted mother who has to hold on, because I am not there to help and because that is the peculiar sacrifice that she is making for the young one's confidence. In doing so, she enables me to do the things I need to do to grow this career and impact the people that I do. I have to recognize that there is no way that I come close to making the sacrifices that she makes daily for our household – not least, when I call out to ask where something I can't find is.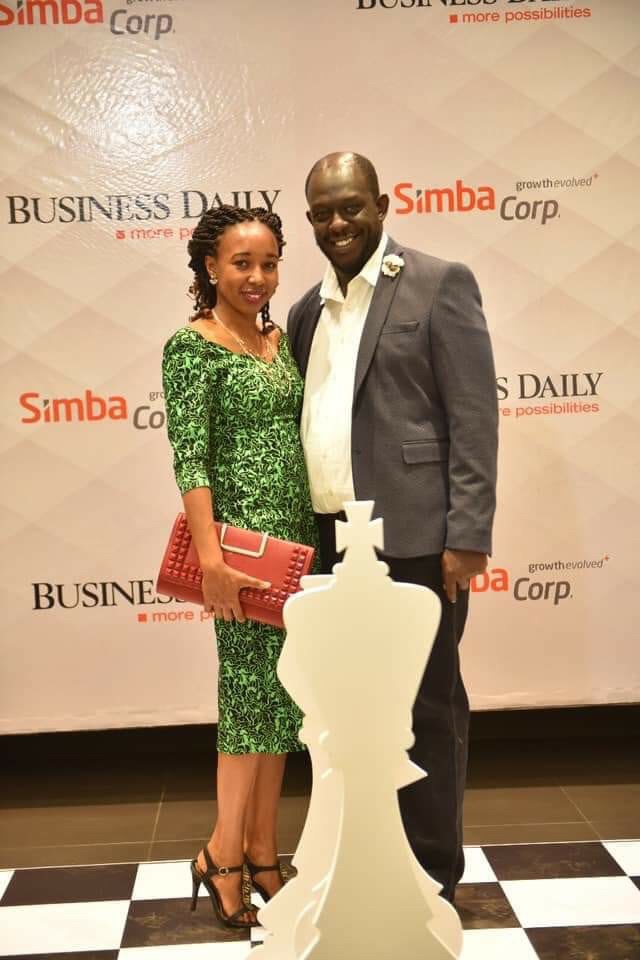 Above all else she does, Liz still finds the grace to stand by me as my career grows – and look fabulous doing it.
***
These three women demonstrate to me the truth that women shape the future, they sacrifice their bodies, their minds, their spirits and sheer will to ensure that there is impact in the world – and far too many of them do it invisibly.
"She doesn't have a job," is a phrase spoken of many stay-at-home mums, as if there is no value in a clean house, a tidy closet filled with ironed shirts, healthy, happy, playful children and a hot meal.
"Let her brother finish university then we shall see," is a choice many families make forcing the young girl to drop off school to allow her brother to finish and have a chance at a future. Somehow, many of them do not revisit her when he is done. Instead, she gets asked, "when are you going to bring us someone?"
And when her parents are old and need caring for, the brother is usually nowhere to be found. She takes care of them.
She sacrifices every day and we do not see her enough. Our policies do not see her enough to make room for her. Our economies do not recognize the sweat on her brow and invest in her ideas and pay her well. Our infrastructure does not accommodate her in ways that allow her to be functional – try finding a place to change a baby in a public place. See how she is vulnerable going for contracts and tenders – where men are asked for Kitu kidogo, she is asked to give herself. See how unsafe she is taking a taxi or walking the streets.
We do not see her enough and therefore the world is unequal.
It's time I opened my eyes. And you too.
#EachforEqual.